Dell Holiday Toy Drive Benefits Y Afterschool Students
03 December 2021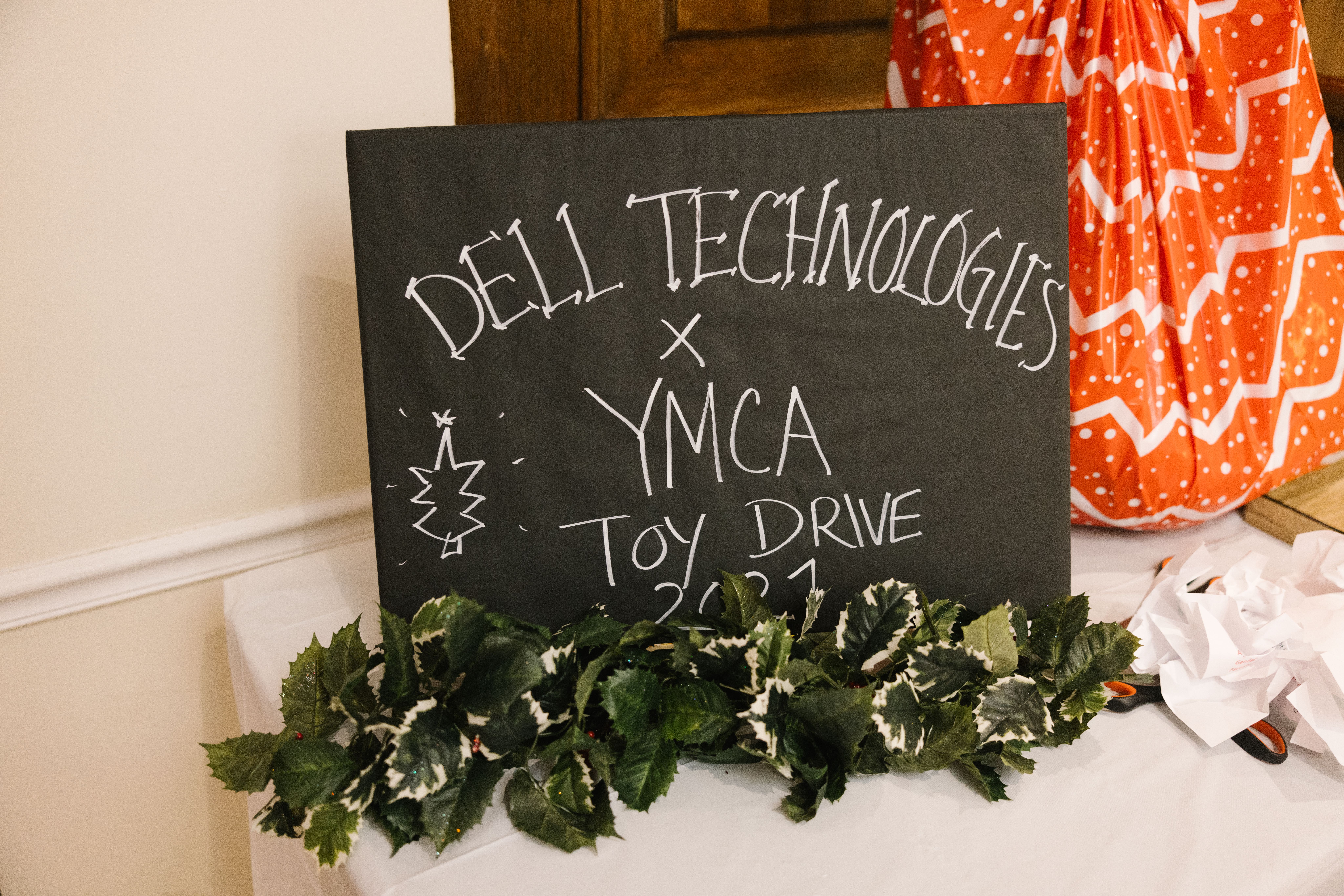 This year, Dell Technologies partnered with the YMCA of Greater New York to help make a memorable holiday season for 100 children in New York City, through Dell's annual Holiday Toy Drive. Dell's partnership with the Y marked the first time it selected a nonprofit organization in New York City as the beneficiary of its Toy Drive.
On Giving Tuesday, volunteers from Dell and the Y took part in a massive gift wrapping event at the West Side YMCA. The volunteers wrapped gifts selected from the wish lists of students served by the Y Afterschool programs at the Bedford-Stuyvesant YMCA in Brooklyn and the McBurney YMCA in Manhattan.
Kelly Rosadino, Unstructured Data Solutions Account Executive, Mid-Atlantic Sales, at Dell Technologies, said, "Working with the YMCA has been super rewarding in more ways than one. We have a lot to be thankful for, so just having the opportunity to be able to give back to our community, it's something that's very special. After two years of working remotely, it was really nice for everyone to come together, all for the same cause: to give 100+ children the Christmas of their dreams."
The Dell Holiday Toy Drive is an initiative of Dell's Women in Action committee.
###