24 February 2021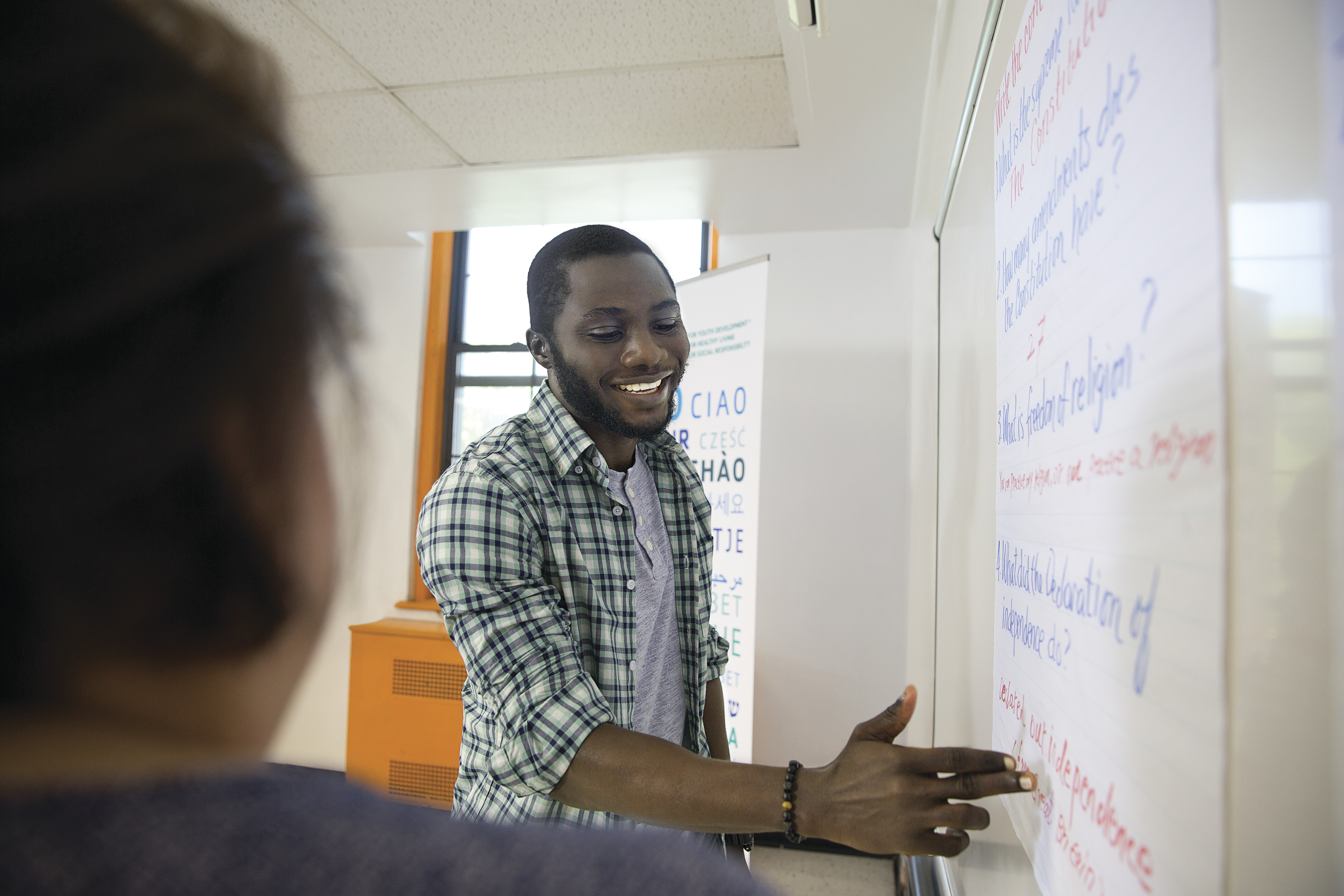 At the YMCA of Greater New York, we believe all communities are stronger when everyone feels welcome and we can all work together for the common good. 
For World Poetry Day, we are sharing our New Americans' students poems. One way for them to learn English, and to help communicate and assimilate to American culture is through the art of poetry. 
BANG, Kyung
Spring
Yes, spring's here soon
It is still cold, dark, windy
Still Spring comes by Him
TAPSOBA, Koudkuilga
Ball playing all week.
I did not bring my new jacket.
Cold, but warm at play.
HUANG, SuZhong
Wind
The strong winds howling.
Many people cover their face.
Only see their eyes.
FENG, May
Neighbors
My neighbor is friendly.
My neighborhood is nice.
We help neighbors with yard work.
YE, Min Yi
I help my friend work
Cat playing ball with my son
The weather is bad
JIANG, WenWen
Animal
Dog is human's friend.
Don't abandon any dog.
Man and dog have life.
YANG, Peng
Emotion
I feel very well now
The weather is good for gym
Let us go running