8 Ways to Stay Hydrated This Summer
10 July 2020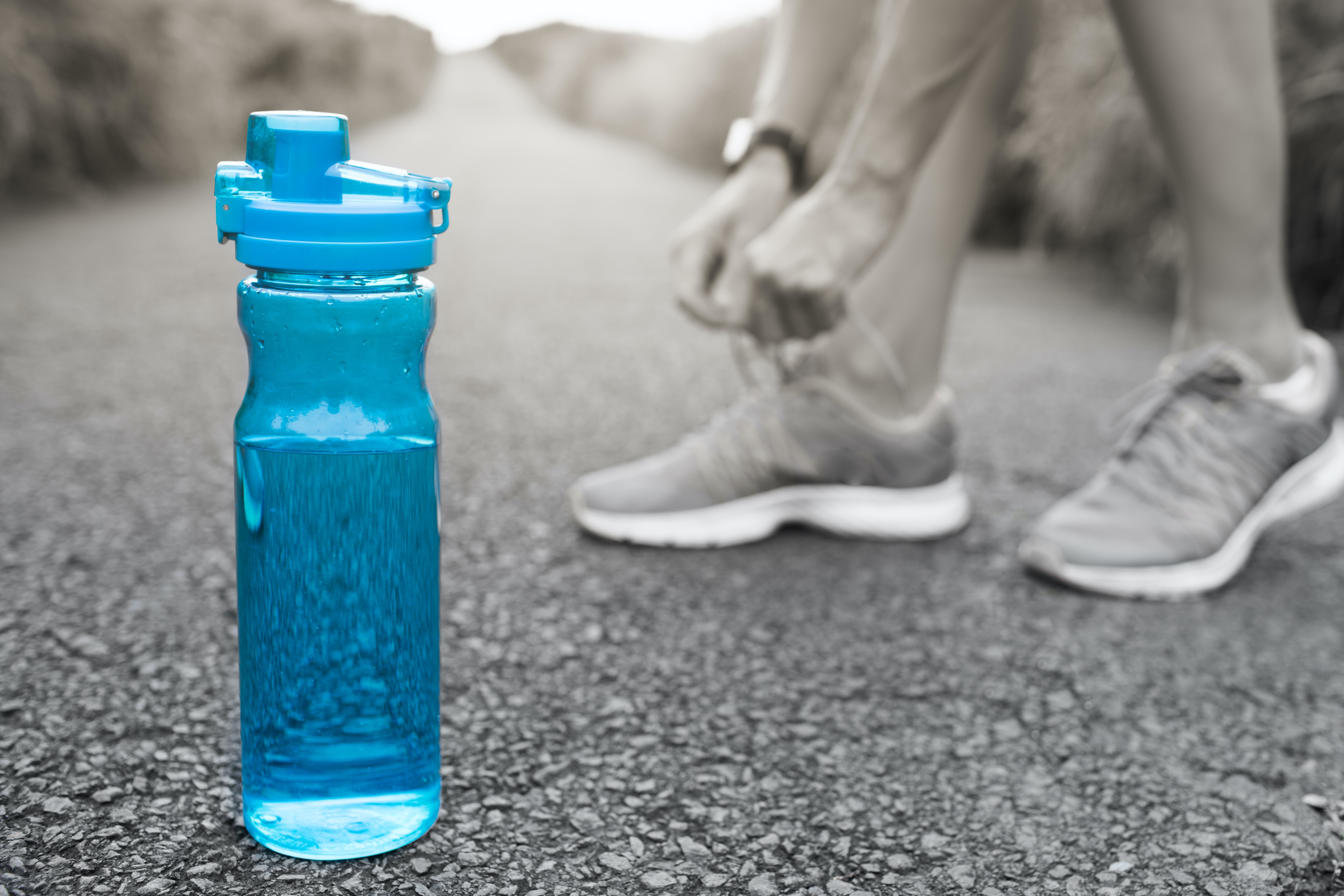 It's so amazing that the weather has been great enough to get our workouts in outdoors! But all of this fun under the hot sun can have some unfortunate consequences, so we have to be even more careful. The key to staying safe and healthy this summer is staying hydrated. And the key to staying hydrated? 
Leah Palmer, YMCA Healthy Living Director, shares the following tips that will come in handy:
Set a water alarm for every hour. Try to drink before you're even thirsty. Or make it fun, and try out this awesome Hidrate Spark 3 Smart Water Bottle. This tracks water intake & glows to remind you to stay hydrated. 
 
Eat your hydration. If you don't love water, add fresh fruit like cucumber slices, raspberries, watermelon, cantaloupe, strawberries, oranges. These high-water-content foods are refreshing, filled with nutrients, and naturally low in calories.
 
Lotion. The skin is one of the first places in the body to stop receiving water when the body becomes dehydrated. Lotion is a great way to give your skin the extra hydration it needs from the outside-in. 
 
Don't forget that even when in a pool you can still become dehydrated but you're less likely to feel it, so bring a water bottle and keep it to the side. 
 
Make sure to drink water before, during and after a workout.
 
When offered beverage options, choose a glass of water first, and then the other option, especially if it's coffee or alcohol which can act as diuretics. 
 
Take a daily probiotic. Probiotics benefit our bodies in many ways, one is water absorption. 
 
When taking your workouts outside, try to stay in shade and wear a hat if possible.