Tips on How to Run Safely Outside During COVID-19
22 June 2020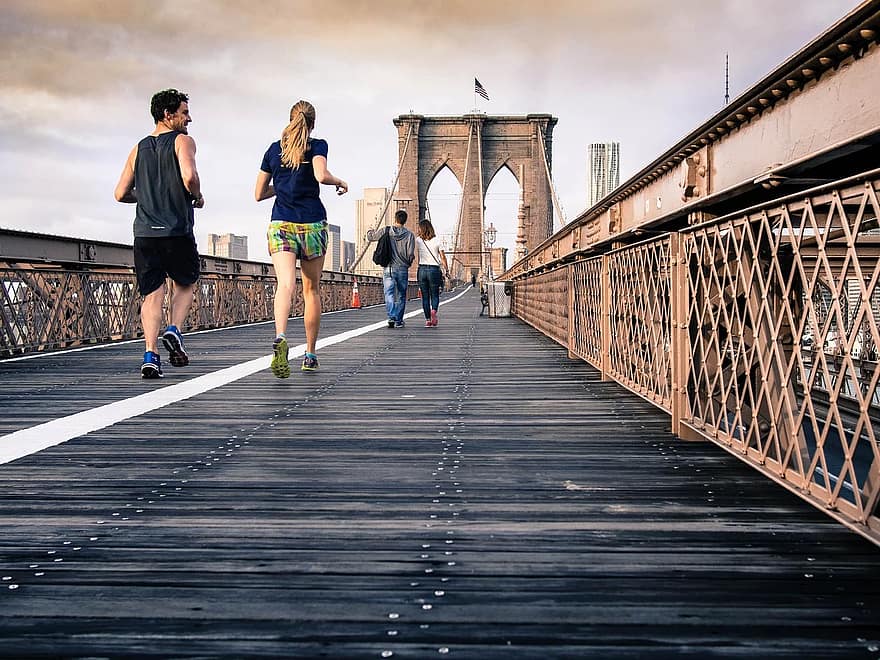 With the start of summer, and the warmer weather we've all been spending more time outdoors running, walking, or biking. 

To safely work up a sweat outdoors safely, you need to be considerate of your health and the health of those around you. Leah Palmer, YMCA Healthy Living Director, shares some safety tips on face masks, social distancing and how to run safely. 
Stretch and check shoelaces — double knot even — now, more than ever, we don't want any injuries!
 
If you're new to running start slowly and ease into it with walk/runs
 
Try to run at a time that isn't crowded so you can do your part with social distancing.
 
Keep your mask handy, but if totally alone you can take the opportunity to breathe easily. The face coverings that can be worn around the neck would be easiest.
 
If you see that you will cross paths with another runner, move out of the way, if possible, by six -12 feet. Make sure your mask is on at this point, and wave to your fellow fitness enthusiast!
 
Don't run behind anyone. 
 
If possible, be completely alone to not clog up running paths. If with family/friends make sure you are creating enough space for others.
 
If alone, consider ditching or lowering the music so you can be as aware of your surroundings as possible.
 
Hydrate, hydrate, hydrate
 
Don't forget sunscreen!