4 Ways to Stay Healthy With Your Family This Winter
17 January 2020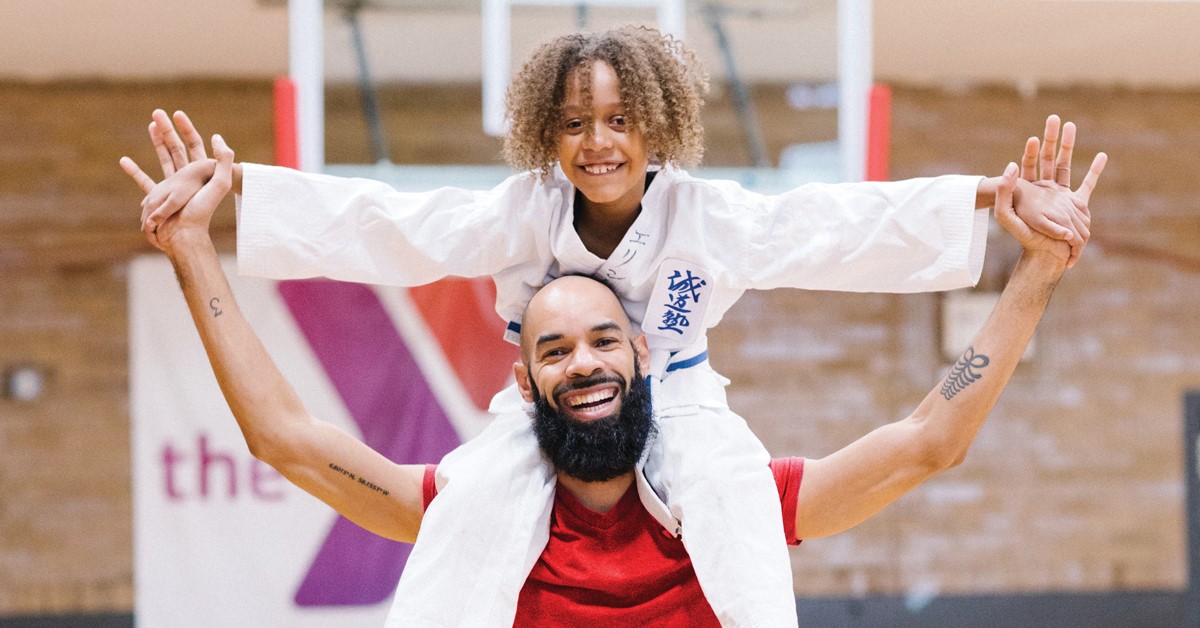 Winter is an amazing time to connect with family — enjoying the holidays, vacations, and cozy time on the couch. But, also remember it's great to get out and move, even when there's a chill in the air. In fact, being active and exercising as a family improves family bonding and teaches good habits!
Here are 4 ways to stay healthy with your family this winter in NYC:
1. Go for a family walk. We live in the greatest city in the world.  Layer up and explore it! Whether you're going for a stroll in the park or exploring a new neighborhood, walking will give you time to talk and bond as a family. Plus, it'll help you hit 10,000 steps!
2. Play sports. Sports and games are a terrific way to teach kids about teamwork and fair play. You can throw or kick a ball around at the park, or head to the YMCA for family recreation time in the gym. Or, if you're looking for something more structured, there are tons of kid classes in the winter. The Y, for example, has everything from karate and basketball, to gymnastics and dance. Very often, Y members work out while their kids take classes, and afterward talk about how good everyone feels!
3. Try ice skating! Embrace the cold and head for the ice! There are more than a dozen rinks across NYC. No matter your ability, the whole family can strap on some skates and have a blast gliding and sliding across the ice!
4. Take a swim. Just because it's cold doesn't mean you can't enjoy the pool! The YMCA has family swim time when the whole family can get in the pool and have fun together. With 28 pools spread across 22 branches in NYC, there are plenty of options. There are also classes for any level — from infants to adults. 

The YMCA of Greater New York is here to help you and your family be healthy this winter. Plus, check out our new customizable memberships. Add anyone in your family or household at reduced rates!