4 Things to Consider When Picking a Yoga Class
16 December 2019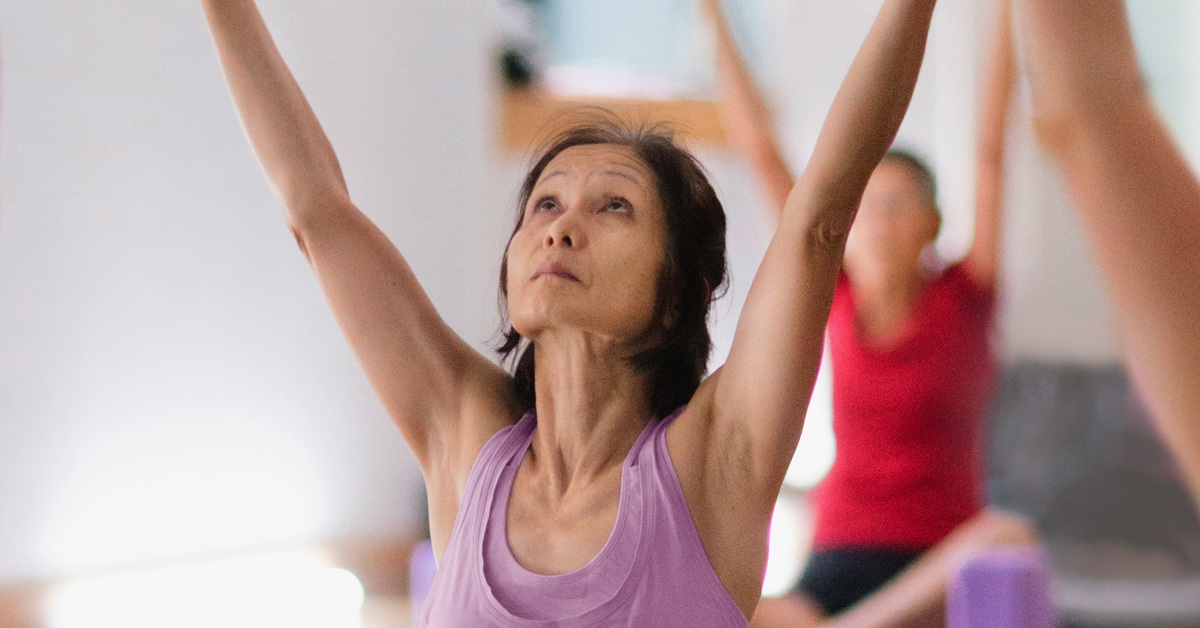 With New Year's Resolutions upon us, consider adding yoga to your fitness routine. Research shows that yoga is good for your body, health, and mind! Don't know where to start? Let these 4 tips help guide you through the process!
 
Decide what you want most out of a class.  There are different types of yoga classes and instructors vary in what they emphasize. Identifying your goals in advance will help make finding the right class easier.
 

Stretching 
Strength-building
Building up after an injury 
Stress reduction 
Meditation 
 

Understand what type of setting makes you comfortable. Especially if you're new to yoga, you will want a supportive community.
 

A class that welcomes new members
An instructor who can help you establish your practice and assists with positions 
Ambiance of the room — decor, music (or silence), aromatherapy
Needed equipment such as mats, blocks, or straps
 

Sample classes to find what is right for you. Talk to the gym or yoga studio and see if you can attend a class at no-charge. Your local YMCA offers yoga classes, and if you go online to www.ymcanyc.org, you can download a free guest pass and sample all the place has to offer, including yoga which is part of their free group exercise classes.
 
Be aware of your budget.  Some studios charge by class, some have monthly fees, and some places offer yoga as part of their membership. If you are paying by class, the costs can quickly add up. You may want to consider a place like a YMCA, where the monthly membership gives you access to unlimited yoga classes as part of your monthly membership fee. 

 
Enjoy the new year, and know at your local YMCA, you'll find a supportive community that can help you achieve your New Year's goals!
Find a class that's right for you
###