4 Things to Consider When Choosing a Fitness Class
31 August 2019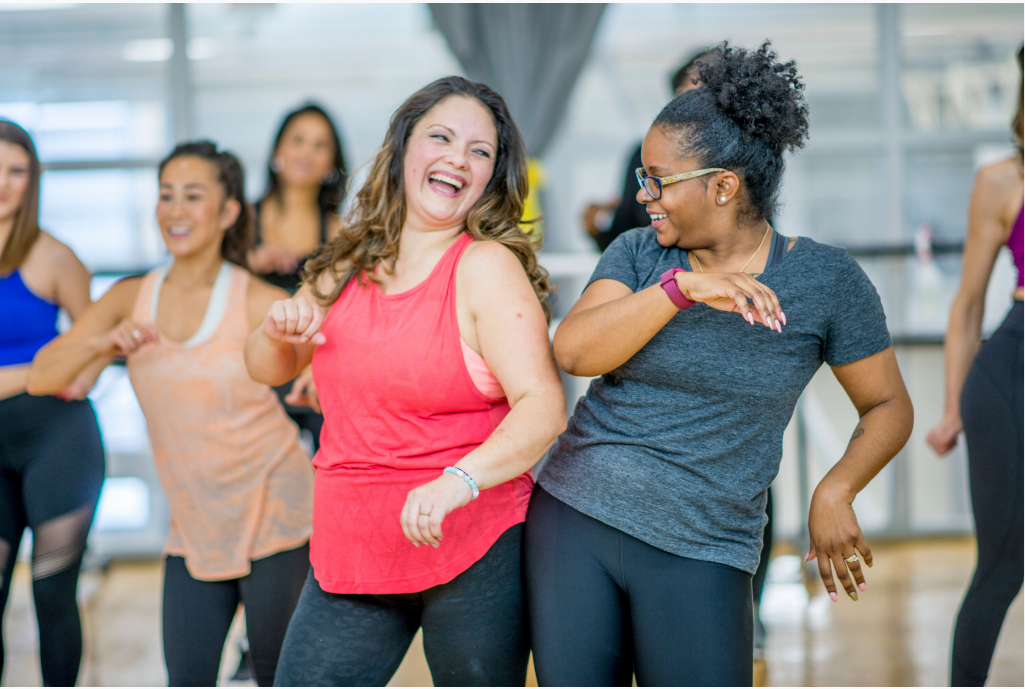 This fall, revive your fitness routine by joining a group exercise class! Peers and camaraderie help keep you motivated, and before you know it, you'll be achieving your goals. Here are some tips for finding a class that is right for you!
Goals 

— 

Take a moment to think about what your goals are: weight loss, flexibly, endurance, strength training, building friendships, other? Different classes cater to different goals, and finding a strong match is an important step. Ideally, you'll find a facility that has a large variety of offerings, giving you freedom to explore as your goals evolve. The YMCA of Greater New York is a great place to start with over 1,200 free group exercise classes a week! Check out class and facility offerings at one of our 22 convenient locations throughout the 5 boroughs.


Yoga

—

Great for flexibility, recovery, and mindfulness
Spin

—

Great for weight loss, endurance, and cardio
Zumba

—

Great for fun, cardio, community, and endurance
TRX/Bootcamp

—

Great for strength training, endurance, and community
And so much more!



Buddy up 

— 

Let's face it, we all can use extra motivation. Bringing a pal with you on your fitness journey can help you reach your goals and commit to attending class. Find a class that both you and a friend will enjoy 

—

everything is more fun with a buddy to sweat it out! Or, find a class with like-minded people, and the community connection will keep you going. Most important is finding a class where you feel welcome.


Timing 

— 

If you live or work in the city, then you know how to make use of the time you have. If you can't commit to 60 minutes of exercise? Find a class that is 45 minutes. There are classes out there to take during lunch, before the morning rush hour, or while waiting for your child's swim lesson to end. The key to success starts with making sure you find a class with a time that is convenient for you.


Location 

— 

Don't rely on MTA subway stairs and sprinting for a bus to be your class warm up. Find a class location near you. Whether it's near your job or your neighborhood, the closer the class is, the more motivated you will be to go. Perhaps you find a branch near your work and a branch near your home, giving yourself multiple options for convenience! The YMCA proudly has 22 branches located throughout the 5 boroughs.
 
The YMCA of Greater New York has over 1,200 free fitness classes per week across the 5 boroughs. We are here to help you restart your Fall Routine! Where there's a Y, there's a way. 
Click here for membership information