From Camper to Camp Director: A YMCA Journey Comes Full Circle
15 July 2019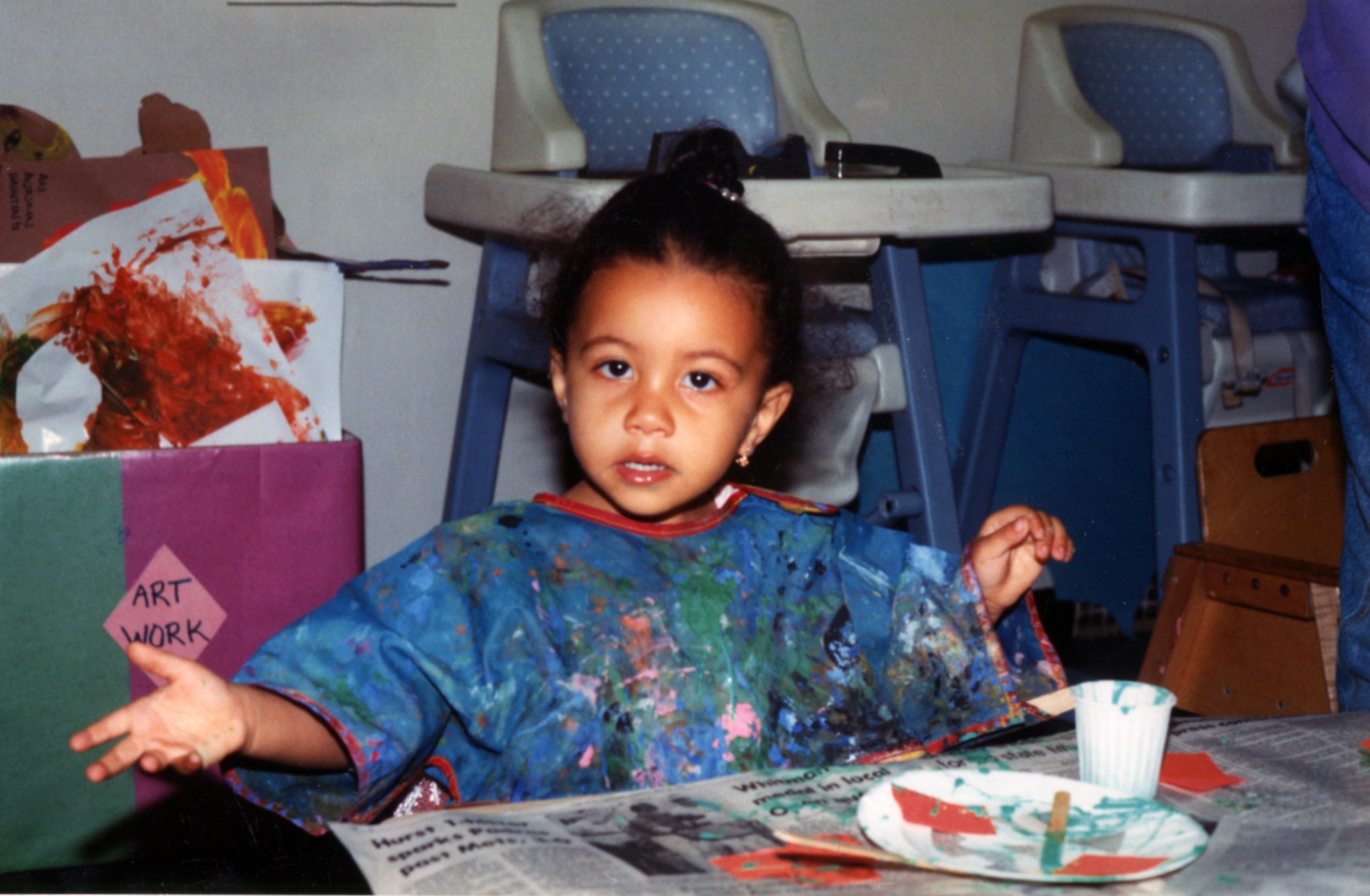 Samantha Cruz's experience with YMCA Day Camps started when she was just 5 years old. Her journey comes full circle, as she's now the Camp Director of the Dodge YMCA. 

We asked Samantha to share her journey from her camper days to where she is now as the Y Camp Director.
What are your favorite memories as a camper?  
My favorite memories of camp were playing sports and doing arts and crafts. I learned to juggle in sports camp during the circus activity and I can still do it today! I also loved swimming, I learned how to swim at the West Side Y in Kinder Camp. 
How did you first get involved with the YMCA? 
My mom has been a YMCA employee my entire life, so she has had me involved in Y activities since I was 6 weeks old. I started in the West Side YMCA Tender Care program, attended Kinder Camp, Day Camp, Swim Camp, Sports Camp, Volleyball Camp & New York City's Camp in upstate New York. I have attended camp and have been part of the staff at five New York City branches: West Side, Vanderbilt, Bronx, Greenpoint, and Dodge! 

What made you decide to become a Camp Director? 
I had spent all my summers attending or working at YMCA Camp but left in 2014 to pursue a full-time job in government architecture. After three years of being in an office setting I missed the Y atmosphere and working with children. In 2017 I found an opening as a Y Afterschool/Summer Camp Director at the Greenpoint Y — and the rest is history.

What are you looking forward to this summer?
I am really looking forward to building a fun and exciting camp atmosphere for camp staff and families. I want camp to be as memorable for them as it was for me. I want them to get excited about the Y and all the activities we have to offer. This is my first summer at the Dodge YMCA and I am looking forward to building and serving the community there.
 
Want to have an unforgettable summer? Check out all the Y's Summer Camp programs have to offer!