5 NYC Activities to Do This Summer with Your Young Child
03 May 2019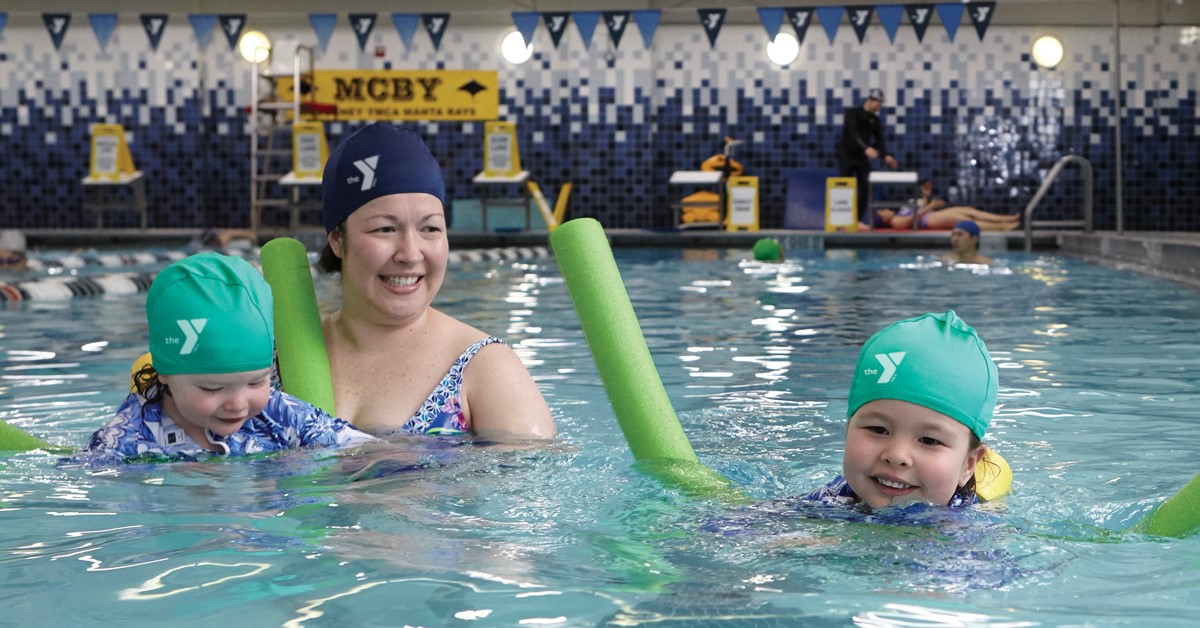 There is nothing like New York City in the summer, especially if you have a little one and are excited by all that is right at your doorstep! No more coat, gloves, and boots — we can grab a water bottle and go!
Here are 5 activities that I want to do with my daughters (ages 2 and 4) this summer!
Enjoy Family Swim Time in a neighborhood YMCA. With 28 pools spread across 22 branches, I can take the kids for a break from the heat and have fun in the water! Great facilities, highly trained lifeguards, and always a welcoming atmosphere.There are even classes for any level of swim: those wanting to improve their strokes, those looking for competitive swim, or those just wanting to learn basic safety around water. I love seeing my daughters smile as they splash around!
 
Go on a treasure hunt! With a bucket, a bag, or a wagon, we stroll a neighborhood or park and pick up treasures. An acorn, a lost screw, or a dandelion flower can all be hours of entertainment, and who knows, maybe we'll even find a lucky penny?
 
Ride the Seaglass Carousel in Battery Park. The Seaglass Carousel is magical with 30 huge multi-colored illuminated fish. Riding the carousel makes you feel like you are in the ocean swimming with the fish! After the ride, the girls love to find the ice cream truck for tasty ice cream cone with rainbow sprinkles. 
 
Go to Washington Square Park! The girls love to go to "big kids" playground where they swing in the swings, climb the rope wall, go down the slides, and splash in the water sprinklers to beat the heat! The kids also love to ride their scooters around the park, listen to the piano man, the jazz band, watch the fountain, and check out the pups at the dog park.
 
Take the A train to Rockaway Beach! So often we forget that NYC is surrounded by water. We'll take the A train to Rockaway beach and enjoy sand, ocean, and fresh sea air! And, if we want to break the day up, the Rockaway YMCA is just a few blocks off the beach on 73rd Street

—

maybe we'll go enjoy their pool and the state-of-the-art facilities 

—

they even have childwatch so I can go grab a quick workout!
Let's all enjoy the summer!