3 Ways I Stay Fit and Have Fun With My Family
03 May 2019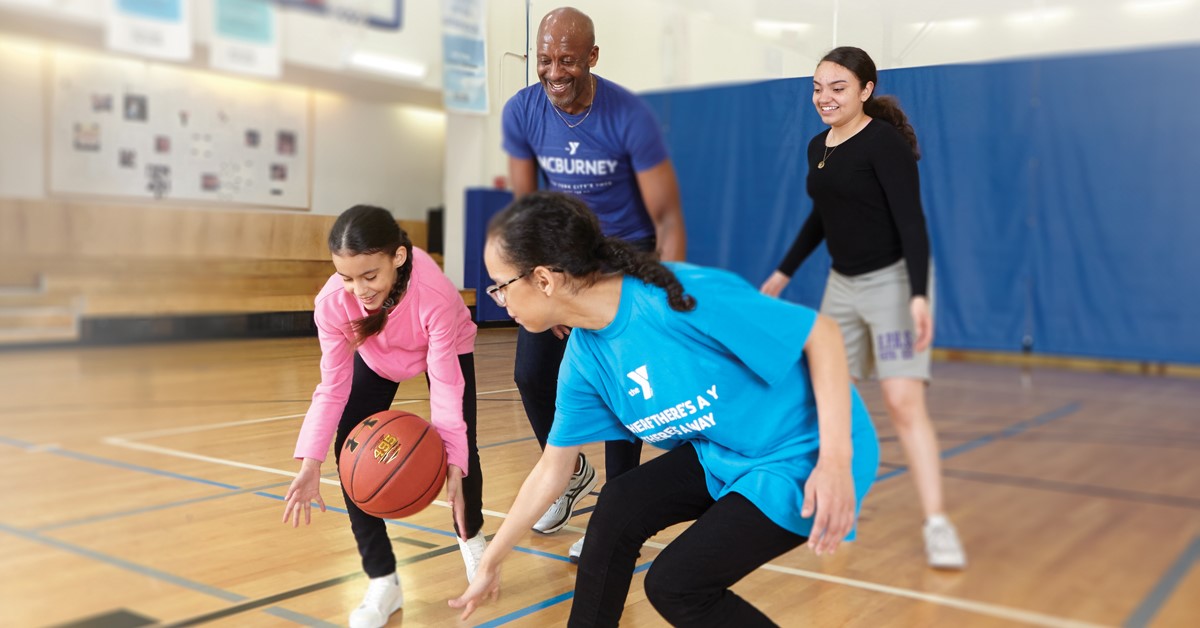 With camp, family vacations, and preparing for the upcoming school-year, summer can feel like a whirlwind of activities! Whether you need to round out your family's summer plans or are looking for easy, low-key ways to have healthy, fun together — there's plenty of ways to do that in the City! 
Here are 3 ways I stay fit and have fun with my three girls in the summer:  
Hit the Court — Grab a ball, the family, and have a pick-up game. With 22 YMCA basketball courts around the City, there's plenty of ways you can enjoy a game of catch, basketball, or even the ever popular

—

racquetball!
 
Family Walks — Sometimes the simplest solution is the best. There are so many benefits to walking, and the whole family can participate. Being in New York, we're surrounded by beautiful parks that we can explore and walking as a family a great way to exercise together. So, grab the family

—

 and your dog, and get out there! 
 
Workout with Your Child — Instead of leaving the kids with a babysitter, consider taking them with you the next time you go to the gym. Most gyms, like the YMCA, have activities that you can do with your kids, or if they're a certain age, many gyms let kids work out with their parents. At home workouts are a convenient and easy solution for families with busy schedules.