5 Ways to Practice Water Safety This Summer
10 May 2019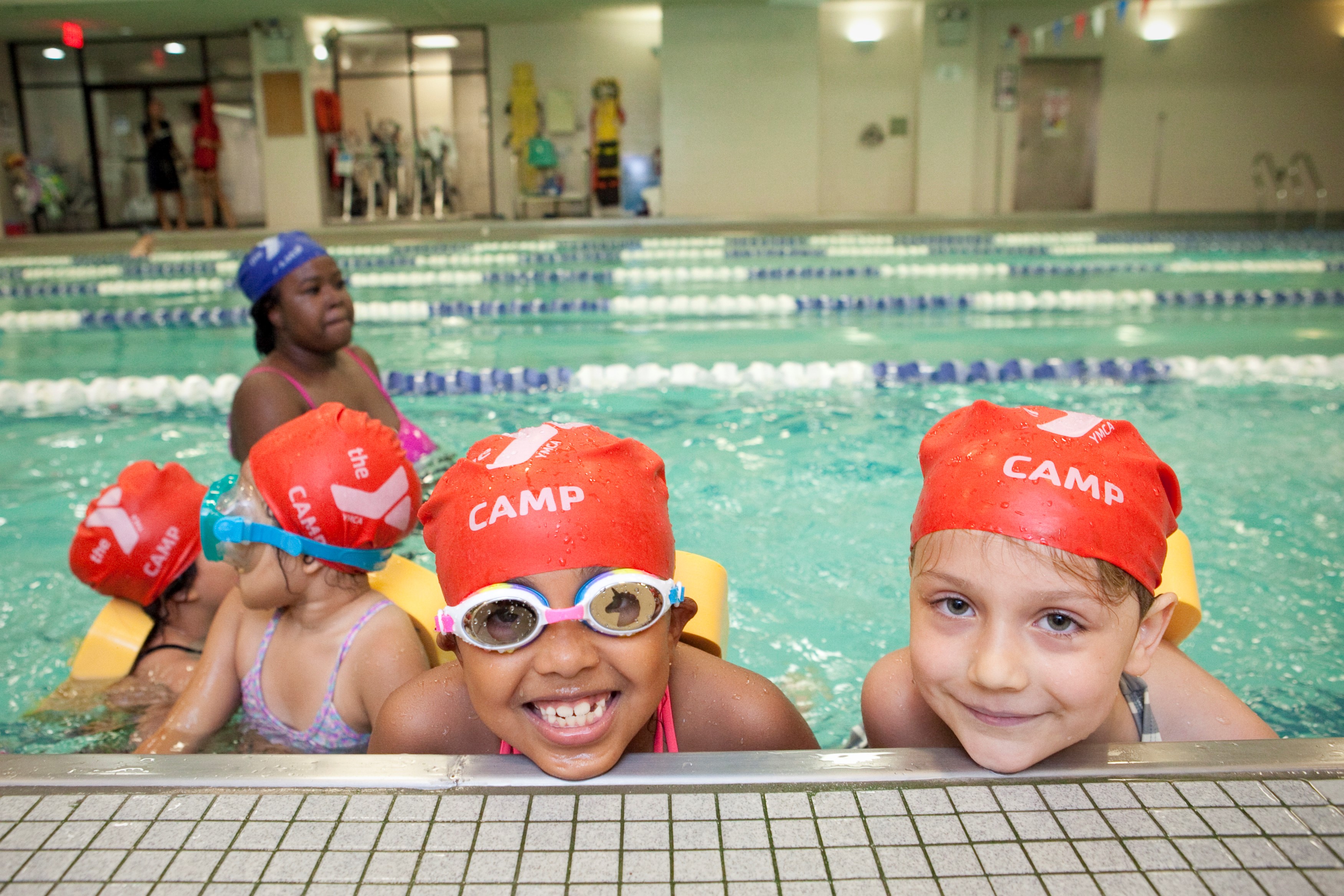 With May being National Water Safety Month and summer just around the corner, now is a great time for families to learn how to be safe in and around the water. Learning water safety skills can serve kids for their whole lives. Whether on vacation, at pool parties, or trips to the beach, when kids are prepared, the chance of accidents decrease significantly.
The Y is committed to making sure everyone has the skills needed to be safe. Just last year, New York City's YMCA helped 29,000 people learn how to swim and develop water safety skills. We offer classes and programs that are designed to help reduce the risk of childhood drowning, develop a lifelong love of swimming, and provide children from underserved communities greater access to water safety programs.
The YMCA recommends children and adults practice the following safety tips when in and around the water:
Never swim alone. Teach your children that they should only swim in locations where a lifeguard is on duty. 
 
Supervise your children whenever they're in water. Whether it's bath time or taking a dip in a pool or lake, make sure your children are always within arm's reach. 
 
Don't engage in breath holding activities. Children shouldn't hold their breath for a prolonged amount of time while swimming, as this can cause drowning and has several other severe physical side-effects. Have them blow bubbles in the water and come up for a breath/air.
 
Wear a life jacket. Inexperienced or non-swimmers should wear a Coast Guard-approved life jacket.  
 
Enroll your children in water safety or swim lessons. Just like teaching your children to look both ways before they cross the street, participating in formal water safety lessons teaches them an important life skill. The Y's swim program teaches children fundamental water safety skills and what to do if they find themselves in water unexpectedly.