Creating Connections, Building Friendships
08 March 2019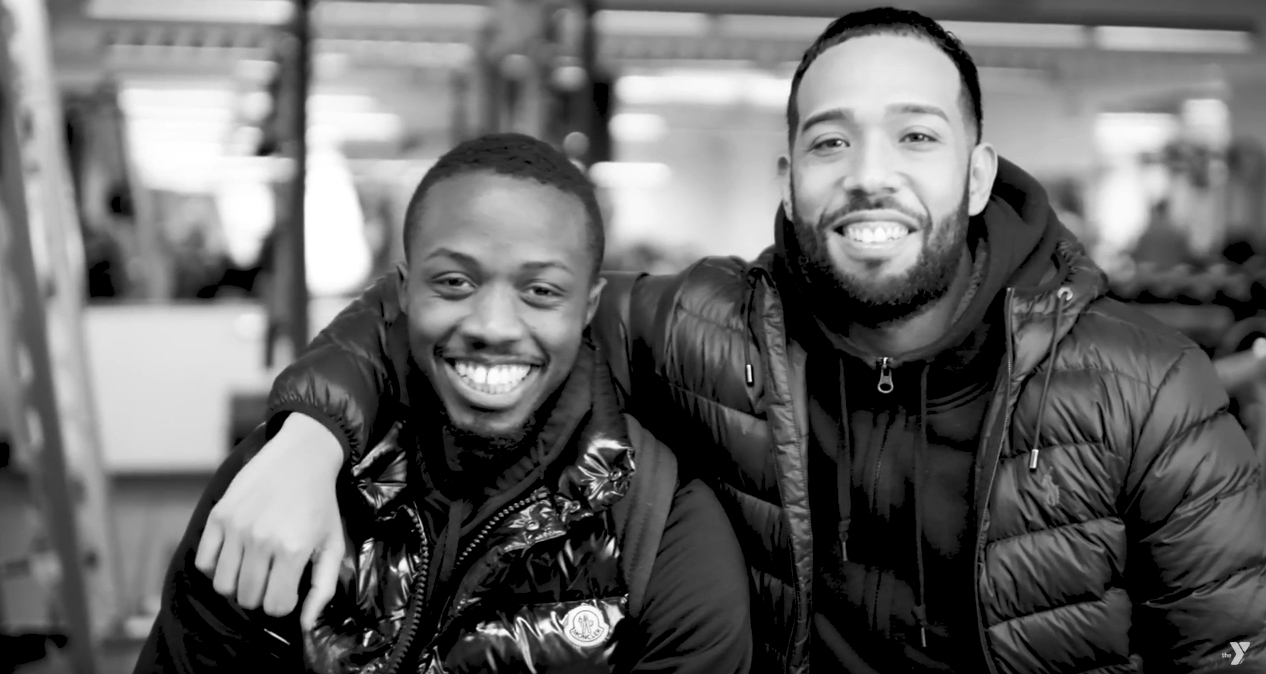 At the YMCA, we see the strong bonds that are developed through our classes and programs. And this is the great promise of our work — to be the center of community where strong connections and friendships can flourish.
This month we are focusing on the theme 'Building Community.' We'll be celebrating our community — the foundation of the Y — by recognizing the people and groups that make our Y strong and help us thrive.
We invited our members to sit down and talk about the friendships they've made at the Y. As you'll see, their stories are truly uplifting.