A New American Finds Her Way in New York City
29 January 2019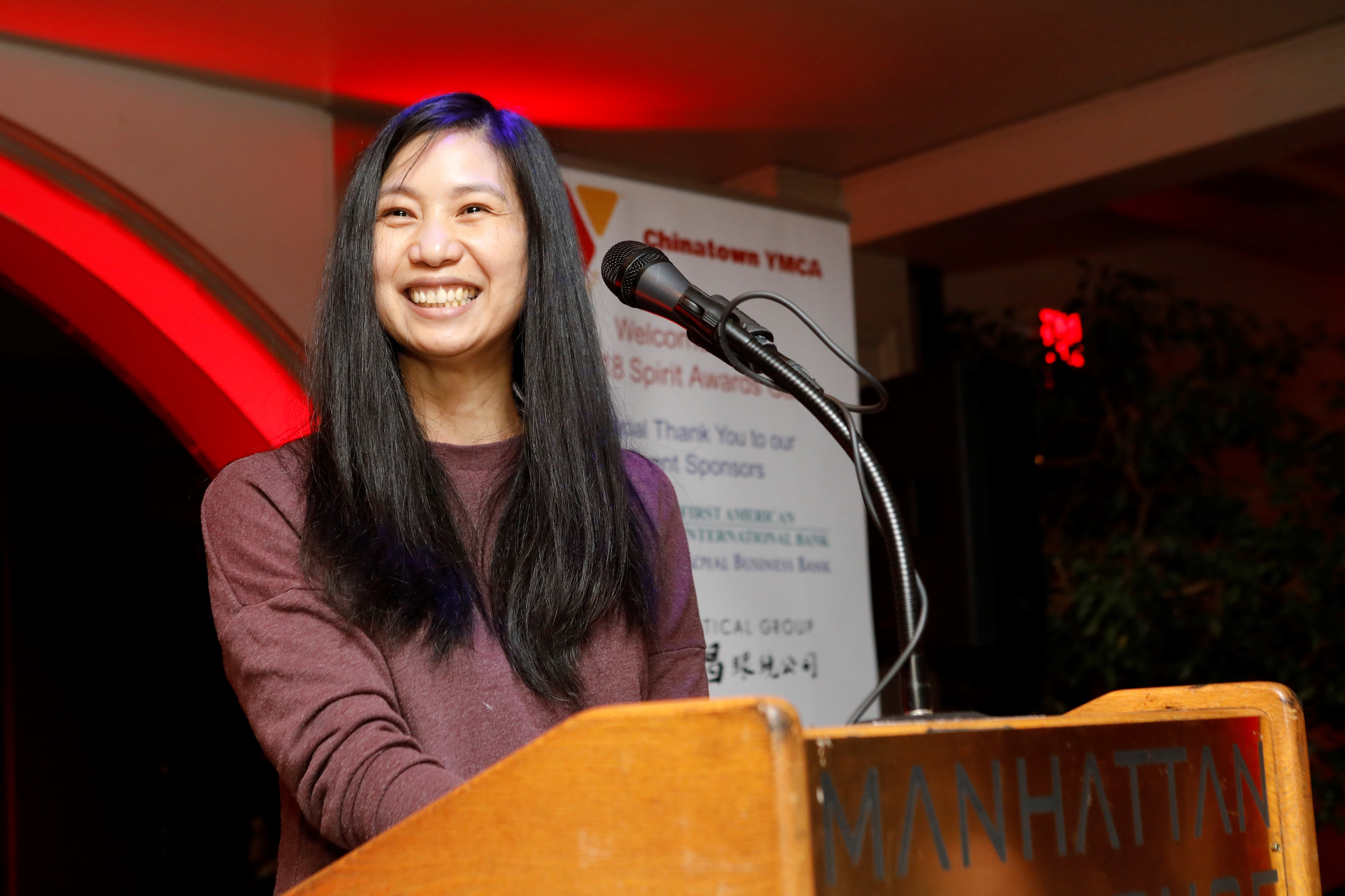 My name is Liu Yan Tong. I am a single mother with a twelve-year-old daughter. Three years ago, I came to New York from China.
For the first two years, I could not adapt to the society and I needed my daughter to translate everything for me because I didn't speak English.
I worked so hard, and only for money, but I did not have any social life. I felt anxious and frustrated about my life but there was no one I could talk to.
One day, my daughter told me about the free English class at the Chinatown YMCA and she encouraged me to join the program. It changed my life.
Now I can finally read signs in English, understand the broadcast on the subways, and go shopping by myself.
I have also made a lot of friends here. I have become more confident and outgoing. My daughter, who is a participant of YMCA afterschool program, and I are grateful for the support and help we received from YMCA. 
Learn more about the New Americans Welcome Centers!