5 Tips for Choosing a Summer Camp
25 January 2019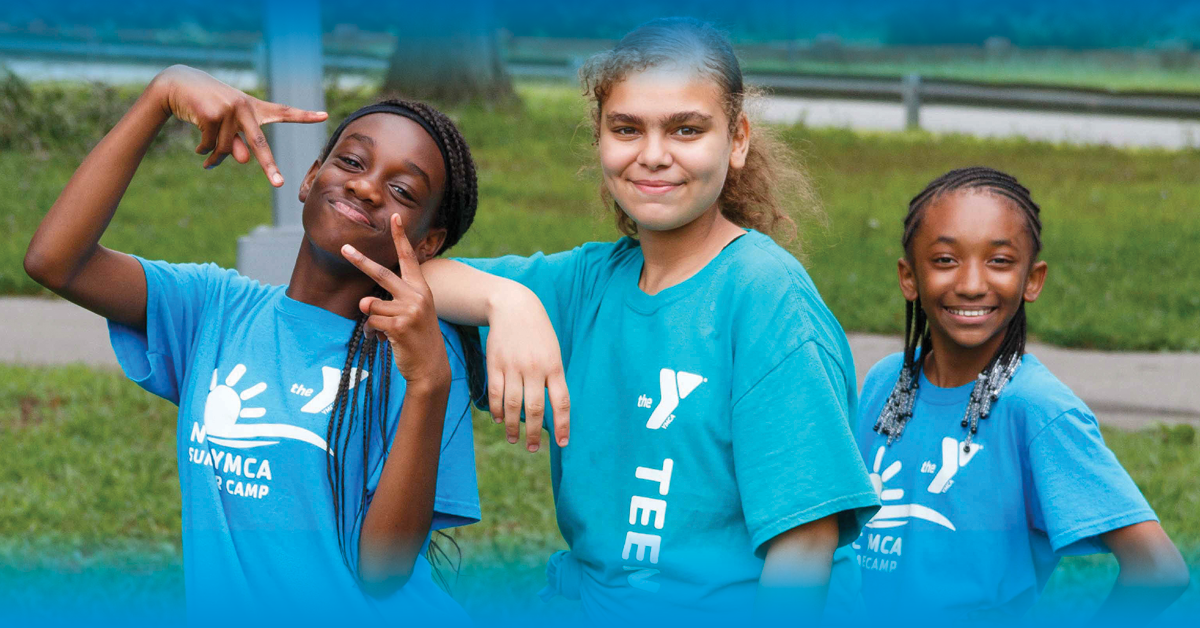 Summer camp is more than gathering around the campfire and singing songs. Camps provide lifelong memories and skills.
Here are 5 tips on how to choose the best camp – and help your kid have an awesome summer.
Is the brand trusted? Camps build up every year, getting stronger and stronger. Those around the longest have adapted and changed to continually serve the population. The YMCA of Greater New York is one of the largest camp providers in NYC, with 70 camp sites, a sleepaway camp upstate, and well over a century of experience giving kids the best summer ever.
 
How trained are the staff, and how safe is the environment? Your child will spend many hours a day at camp, maybe even longer than a typical school day! You want to be sure their safety is a top priority. All YMCA Camps are licensed by the New York City Department of Health and accredited by the American Camp Association. This means they have passed very strict standards to ensure a healthy physical environment, positive staff/camper interactions, and strong programming that includes skill building. 
 
Is the camp fun? Most important, camp should be fun! Your kid should come home happy and looking forward to spending the day with friends. At the Y, arts, adventures, friendships, and more await your child. Y campers stretch themselves physically and creatively. They play games, read, learn science experiments, solve puzzles, and perform music and shows! Parents say their kids come home tired, smiling, and frequently humming a new camp cheer. 
 
Does the camp offer adventure? A camp should offer new experiences, outside of a traditional setting. Y Day Campers love our trips! From learning about different animals in the zoo, to fun museum trips and exploring National Parks, we keep our campers engaged all summer. We coordinate our trips with weekly themes so campers experience what they're learning simultaneously. Overnight campers are in a beautiful wooded site in upstate New York, where they can see the stars at night and experience independence as they hit their first bullseye in archery, sing around a campfire, or scramble up to the top of a climbing tower.
 
What does the camp promise? The Y promises to prepare kids for success in life. In our over 70 sites and our upstate location, we build self-esteem, foster self-reliance, and teach healthy behaviors and positive values. Supported by our highly skilled counselors, campers build confidence and learn new skills while laughing and growing all summer long. And most important, they have fun!
 
At the Y, no family is ever turned away because of an inability to pay. The YMCA of Greater New York awards financial aid to campers based on the family's annual income. Download an application and bring it to your branch to explore scholarship options.