01 October 2017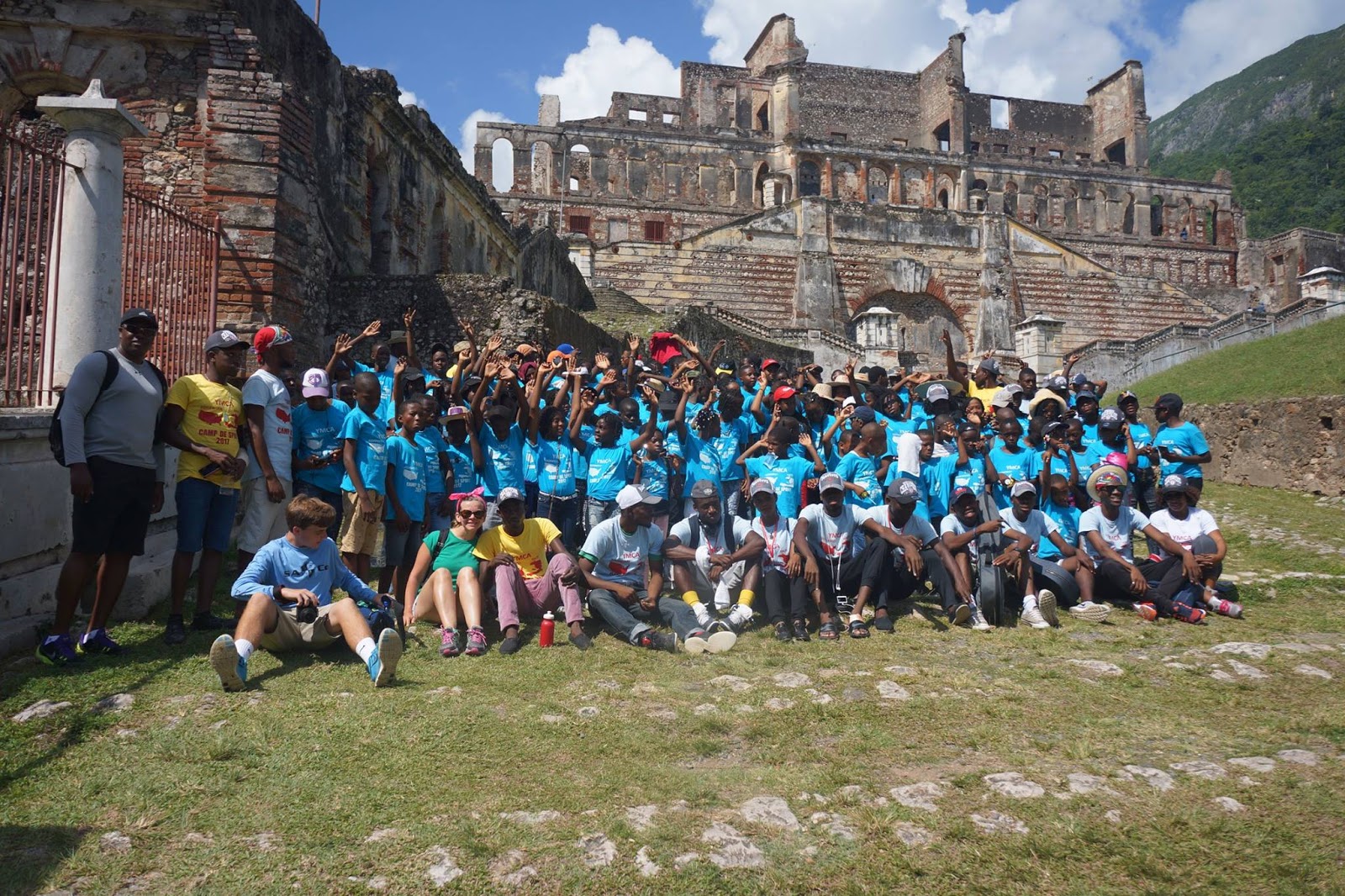 Dozens of YMCA Global Teens hit the road this summer, traveling to California, Haiti, and Washington State at no cost to their families.
Global Teens is a leadership development and learning program that promotes civic engagement and a deeper understanding of local and global social issues. Aiming to foster the next generation of global leaders, teens travel to different countries to carry out community service and learning projects.
Since 1996, more than 1,200 New York City youth have visited 28 countries and traveled throughout the U.S.
This year, one group of Global Teens traveled to Haiti for two weeks and served as Junior Counselors to 200 Haitian campers at Sports Camp, performed service work in a local Y community garden, and participated in a roundtable with local youth at the Office of Public Diplomacy at the U.S. Embassy.
Two other groups explored the west coast where they learned about environmental stewardship at Yosemite and Point Bonita National Parks in California, and talked with Google engineers in San Francisco about careers in technology. Others participated in a residential field science program in Olympic National Park in Washington.
"The program is transformational in so many ways," said Rayda Marquez, Director of International Programs, who oversees Global Teens. "These trips take teens out of their neighborhoods and comfort zones, and opens their minds and hearts to new people and experiences."
Global Teens is made possible thanks to the support of the Countess Moira Charitable Foundation, Delta Air Lines, and the New York Community Trust, Carole Stupell Travel Award Program.