Helping Seniors Stay Social
01 October 2017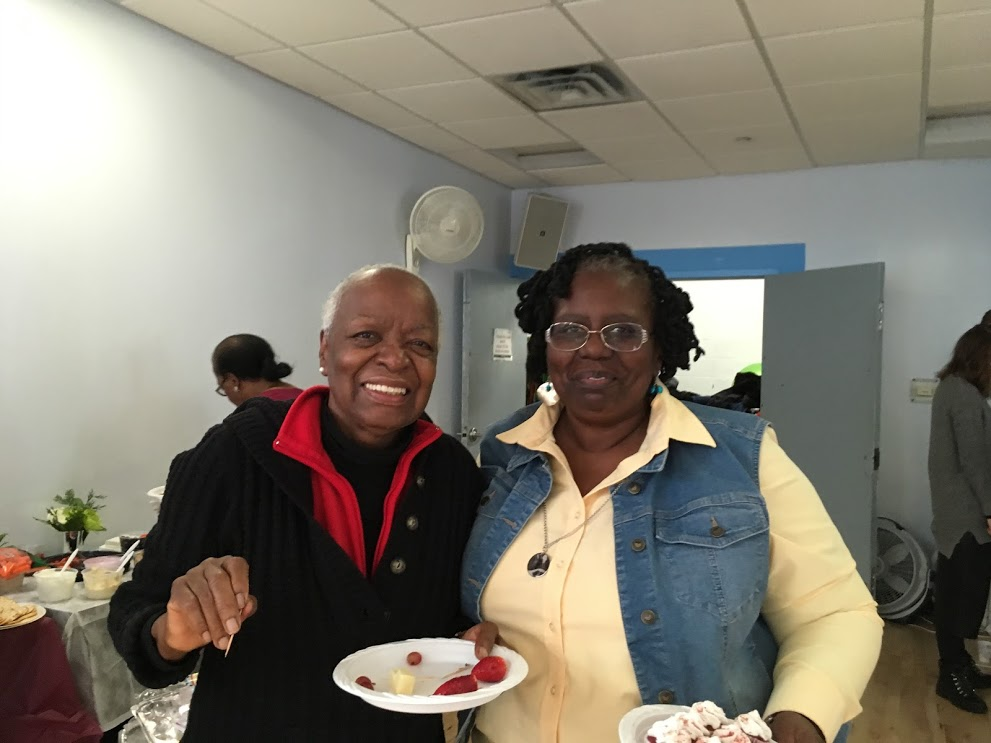 Many associate seniors at the Y with Silver Sneakers and water aerobics classes. But older adults at New York City's YMCA participate in a wide array of activities, including dance parties, holiday potlucks, healthy living seminars, and more.
More than one-third of New Yorkers over 65 live alone. Studies show social isolation and loneliness significantly increases the risk of health problems. By connecting seniors to people who care, the Y creates stronger communities across the City.
"We have seniors who live close by and stay here all day, reading books, talking to members," said Sonia Thompson, older adult coordinator for the Ridgewood and Dodge YMCAs. Thompson, who also teaches Silver Sneakers and Zumba Gold, noted that both branches are very diverse. At any given event, seniors might be chatting in English, Polish, Spanish, or Russian. "These are very close-knit communities," she said.
 
Thompson and her staff have created rich programming to keep seniors entertained, educated, and inspired. Ridgewood seniors attend regular workshops — a recent one featured an officer from the local police precinct who spoke about safety while walking in the neighborhood — celebrate bimonthly birthday parties, play trivia, and compete in fitness challenges. Some also keep in touch on Facebook once they connect in person.
At the Dodge Y, seniors dress up for a "Spring Fling" potluck with a band and line dancing. At Ridgewood, seniors cook special dishes for the Thanksgiving potluck. Other activities include running food drives, a holiday pajama drive to support families affected by domestic violence, and monthly seminars to help seniors understand their health insurance benefits. 
Staff take special interest in seniors who live alone, calling them on their birthday and checking in if they haven't seen them for several days. Fellow members and staff also send get well cards. "And when they come back, all the seniors greet them and give them a big hug," Thompson said.