Fine tune your inner artist with dance, visual arts, creative writing, and other classes for adults.
---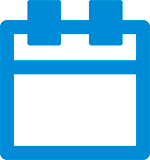 Summer Programming is from July 3-August 27!
Member registration opens Saturday, June 17 and community registration opens Saturday, June 24. Session availability varies by branch location. Explore your branch offerings today and Join the Y today for early access and discounts!
---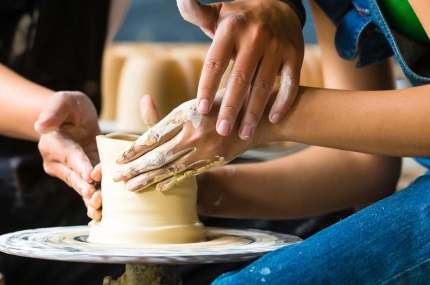 Classes in painting, drawing, ceramics, and more allow you to explore your creative side.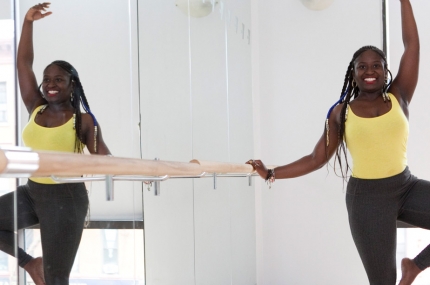 Classes for beginners and experienced dancers at the McBurney YMCA on 14th Street in Manhattan offer to hone your dance skills and become a better dancer.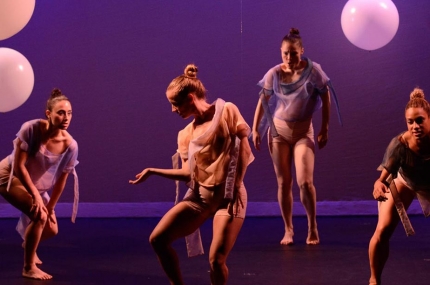 Practice skills and learn more about theater, or sing in a welcoming group environment.