Come one, come all – come together at the YMCA!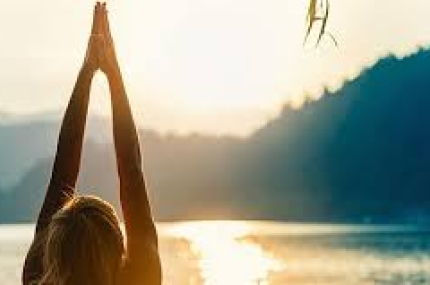 Summer Solstice Yoga Event
Join us for a Summer Solstice Yoga Event on Saturday, July 22nd from 8 am - 9 am at Mafera Park. The Summer Solstice is the doorway to the second half of the year and is a great time to set new intentions and recommit to existing ones. (This event was originally scheduled for June 21 but has been postponed to July 22).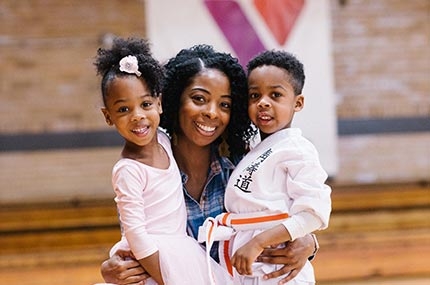 Sign up for Youth sports, dance, and much more!