Join us in uplifting the city's most vulnerable New Yorkers by providing the skills and opportunities needed to create stronger and healthier families and communities. Your support can offer the chance of a lifetime to the people who need it most within our five boroughs.
Our Impact
Together, we will ensure NYC has access to the services and support needed to thrive. 
New Yorkers benefited from Y programs across the 5 boroughs
New Yorkers supported through Y Community Markets
Youth served in enriching summer camp programming
When you support the Y, you support your community.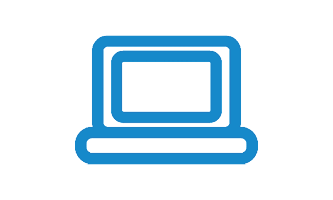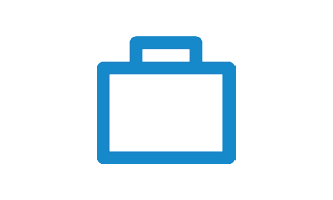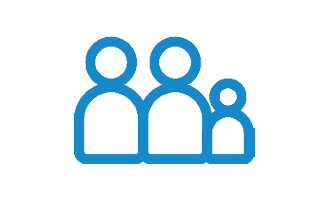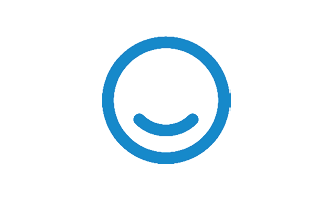 Thank You for Your Support
Thanks to our generous donors, we are able to fulfill this mission — to empower youth, improve health, and strengthen our community. One hundred percent of all dollars donated are invested into serving thousands of New Yorkers across the five boroughs. These programs, and your support, are vital to our community's success.