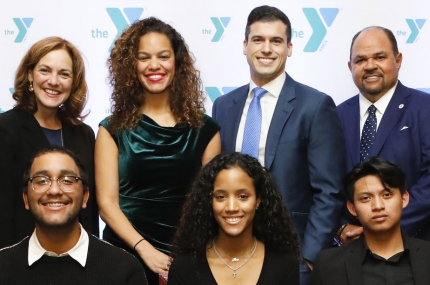 Hispanic Achievers Reception
Save the date! The 2023 Hispanic Achievers celebration will take place Wednesday, November 15. The annual Hispanic Achievers Program is an important fundraising initiative, recognizing excellence in corporate and civic leadership of Latinx leaders.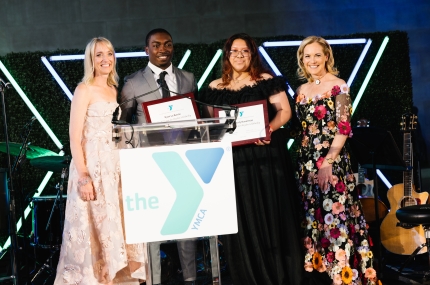 Heroes of New York Gala (formerly Dodge Dinner)
Hosted at the Metropolitan Museum of Art, this year's Gala was a smashing success, raising over $1.35M for our Y Rowe Scholars college access program. It was an incredible evening of celebration, and we can't wait to see you next year!
This summer's largest Y fundraiser was a hole in one! Raising over $725,000 for our youth and teen programs, we had an incredible day of festivities and friendly competition at the prestigious Westchester Country Club. See you next summer!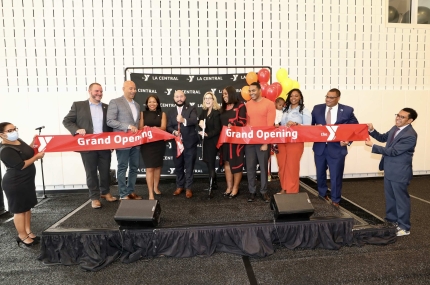 Y Insights is a new experience created for the YMCA of Greater New York's community of dedicated supporters to engage leading minds on urgent and relevant issues that impact New Yorkers.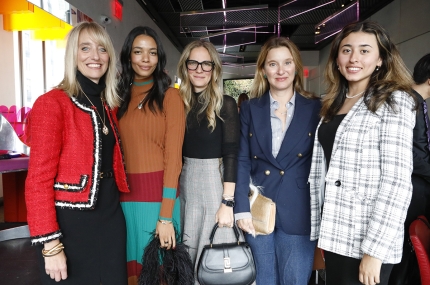 Women's Leadership Luncheon
This annual networking event unites prominent NYC female leaders in business and philanthropy. This year's event featured entrepreneur and activist, Aurora James, in conversation with Karis Durmer, President, Versace Americas.
Join us at one of our events to see the Y mission come to life, support our work, and become part of our community!